Healthy Vending TX Testimonials
Vending Machines The Woodlands and Conroe
Healthy Vending TX understands the importance of exceeding our customer's expectations. We are dedicated to serving our customers on a day to day basis and making sure we satisfy their vending needs. We consider all of our customers important and, we intend to continue to provide superior vending and office coffee service. That is what makes us different! That is what makes us Healthy Vending TX.
Need additional references?
Call us today for a free no obligation consultation and we will supply you with as many references as you many need. Word of mouth and our high standards of service is what helped us become Montgomery County's largest and finest vending machine operator.
Don't just take our word for it… call our customers!

#1 - Pricing
We can discuss pricing for the staff and students and always "lock-in" pricing from school year to school year. Any price adjustments, if needed, are typically handled during the summer.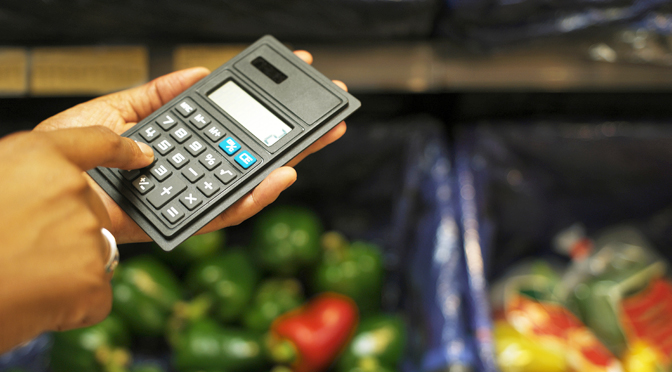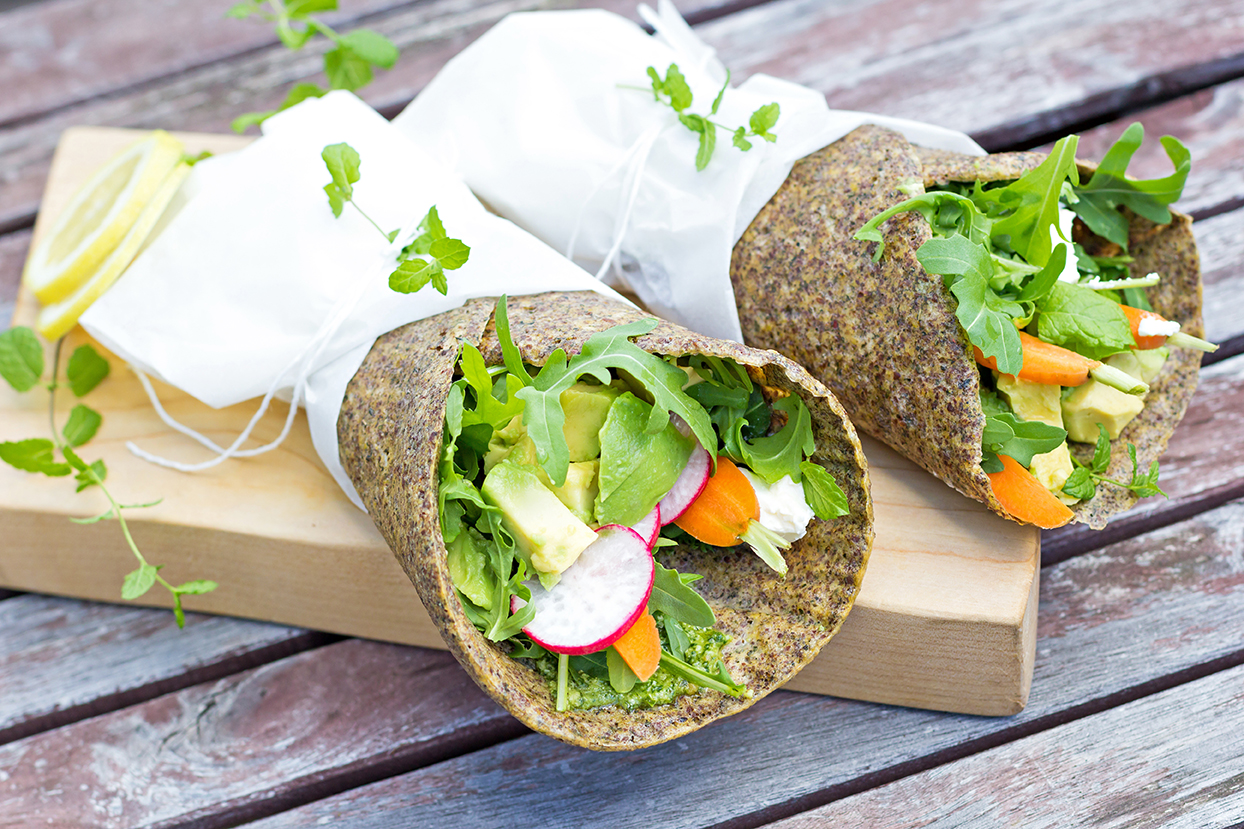 #2 - Products
Our vast Hometown Healthy Vending products catalog includes all the name brand popular items that you would expect. Our products fit all the requirements for the Square Meals initiatives, Foods of Minimal Nutritional Value (FMNV), and the new U.S.D.A. "Smart Snacks in Schools" Policy.
#3 - Processes
We understand that schools, gyms, hospitals, etc. can require different product mixes. Therefore, we are not afraid to try new things and change out products until the customers are happy with the selections and you are happy with the commissions.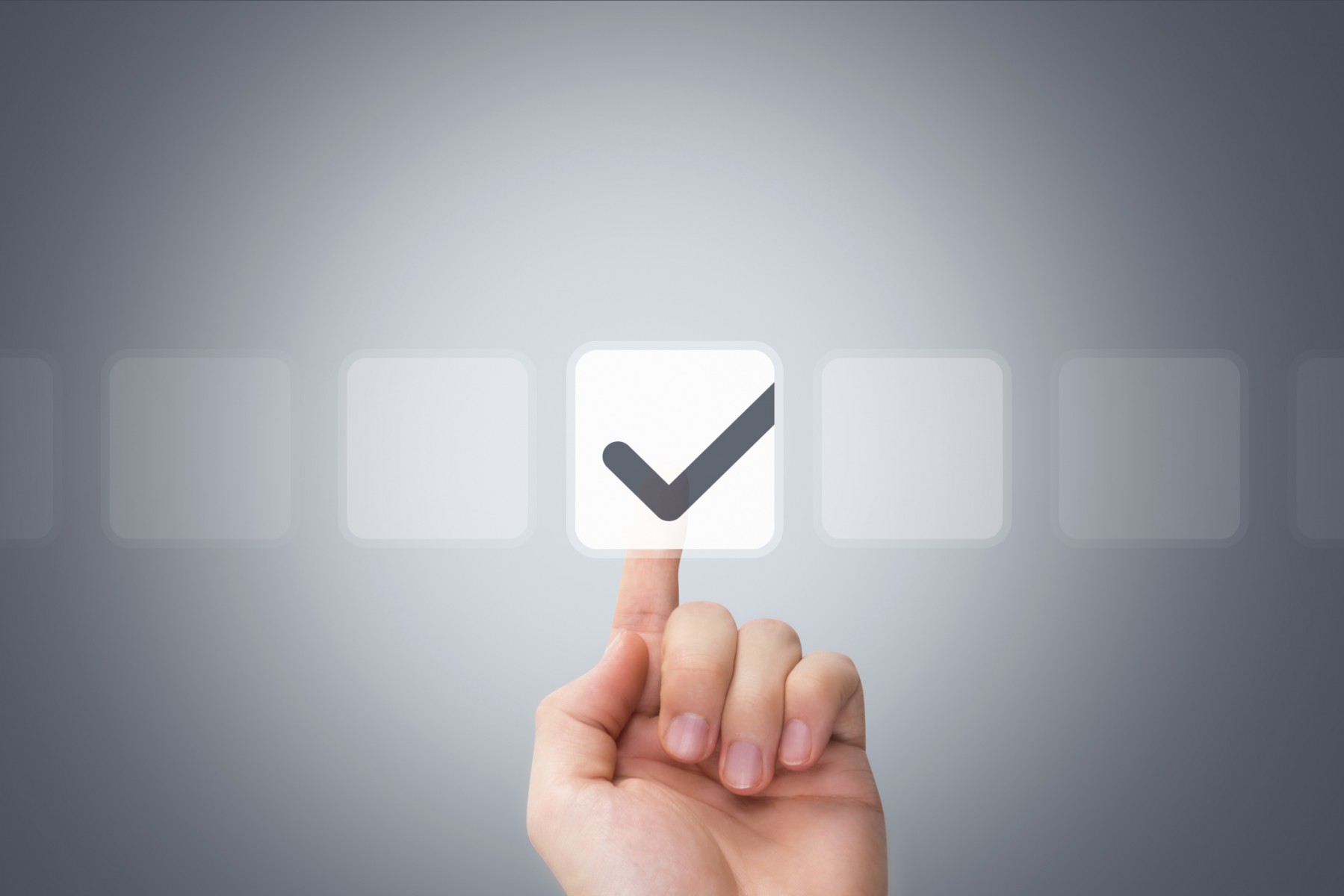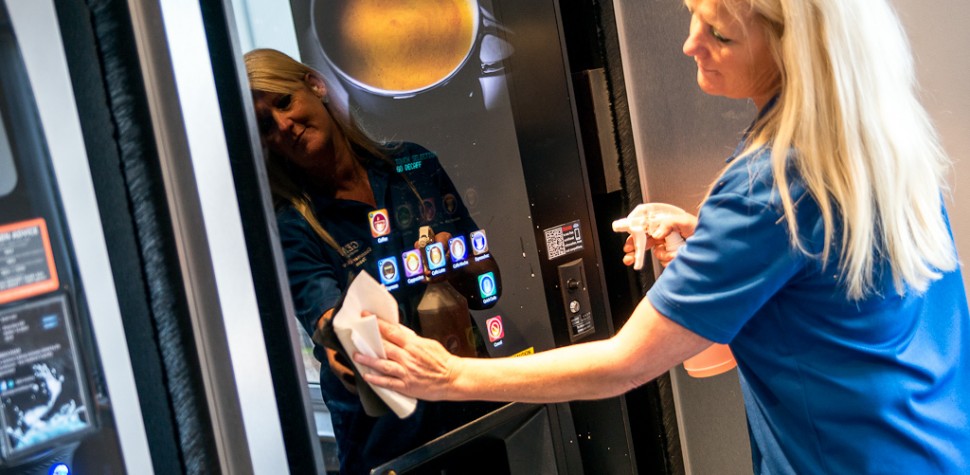 #4 - People
Our Hometown Healthy Vending staff members are all well trained and up to date with new products. We are uniformed and fill the machines with a smile.
#5 - Purpose
Our purpose is simple… "Our Mission Is Your Nutrition!" We believe that offering healthier choices in your schools vending machines is the only choice.